Rock pioneer Lou Reed dead at 71
Listen to Lou Reed on iHeartRadio
Lou Reed, long considered one of the most innovative and influential figures of the rock 'n roll era, is dead at the age of 71.
[PHOTOS: Remembering Lou Reed]
The Guardian's Simon Ricketts says Reed's agent confirmed the report of Reed's passing Sunday. Though no cause of death was announced, it was widely reported that Reed had been ill and underwent a liver transplant in May.
The Brooklyn-born singer-songwriter was a fixture on the New York rock scene, leading his band The Velvet Underground to critical, if not commercial, success with songs such as "Sunday Morning" and "Sweet Jane." A forerunner for the punk and glam rock era, the band is also known for their collaborative work with artist Andy Warhol. They were inducted into the Rock and Roll Hall of Fame in 1996.

Reed enjoyed success as a solo artist post-Velvet Underground. His David Bowie-produced hit "Walk on the Wild Side" from his 1972 album Transformer remains a rock classic.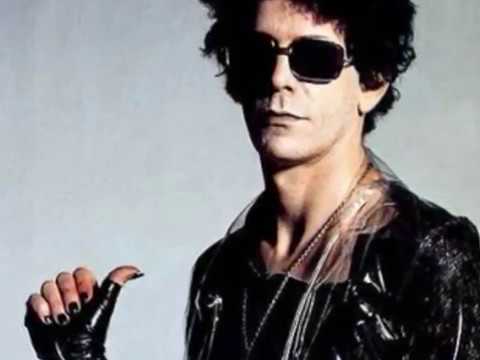 The rocker's real-life walks on the wild side, unfortunately, led to liver failure after years of drug and alcohol abuse. He even addressed his addiction issues in his music with songs like "Heroin" in which he called the drug his "wife" and his "life."

Reed, born Lewis Allan Reed, underwent a liver transplant at the Cleveland Mayo Clinic this year. The setback forced him to cancel several concert dates in April. In June, Reed posted a note on his website saying, "I am a triumph of modern medicine." He added, "I look forward to being on stage performing, and writing more songs to connect with your heart and spirits and the universe well into the future."

Photo: Getty Images