WATCH: Kate Hudson & Jimmy Fallon Face Off In 'Box Of Lies' On 'Tonight Show'
JUST ADDED: 5 Seconds of Summer will be rocking the stage at this year's iHeartRadio Music Festival Village in Las Vegas! The band sat down with Ryan Seacrest to break the news. Click here to buy your tickets now, before they sell out!
Kate Hudson faced off against Jimmy Fallon in a game of "Box of Lies" on Monday's "Tonight Show."
Basically, each would select a box - out of view of the other - and say what's in the box. What each said was in the box could be a lie or the truth, and the other had to guess.
Hudson selected one box and told Fallon it contained a plate with a turtle in a mould.
Was it a lie?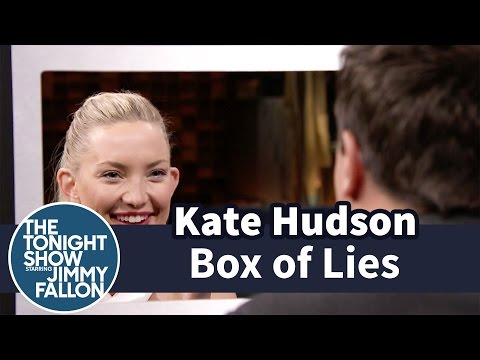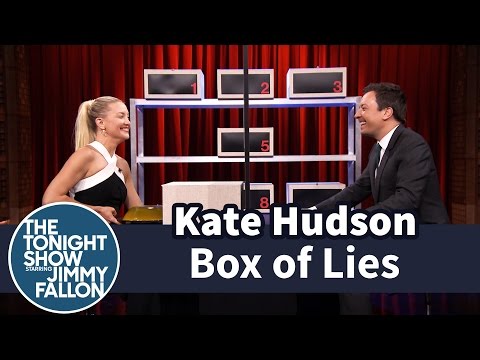 Photo: YouTube